Creating Solutions That
Matter
M.I.C.E. Matters is a Meetings, Incentives, Conventions, Exhibitions (MICE) Travel company specialising in Corporate Incentives Travel, and a Professional Conference Organiser (PCO) for B2B and B2C Corporate Conventions and Conferences in Singapore and worldwide since 2005.

We create fully integrated MICE Solutions that Matter, consistently producing exceptionally effective, seamless and flawless events for our clients. We successfully engage our events' attendees, providing a beneficial and memorable MICE experience beyond all expectations.
M.I.C.E. Matters at a Glance
We create solutions for the following:




Creating M.I.C.E. events since
2005
Our History
Independently owned and headquartered in Singapore, 2005 was a special year in which M.I.C.E. Matters was founded by two close friends who passionately believed that they could "value-add and make a difference in the MICE world".
After striking on their own having been in the industry for more than 50 years combined, today, with the team, we continue to engage, impress and inspire clients and our audiences worldwide.
Our DNA
Our team's DNA is our passion, pride and varied experiences and skills we bring to our work daily with a tireless pursuit for excellence. We live by the mantra "if it matters to you, it matters to us!"
We dare to be innovative and pour our creative juices into our approach with a "Yes We Can!" attitude. We operate in a "Yes We Care" psychologically safe environment, and incorporating an element of fun in a most sustainable and responsible manner. We believe in fostering a close relationship with our clients and partners alike, based on our core values of reliability, integrity, mutual respect and trust.
Our record humbly speaks for itself and we will continue to strive passionately to be our clients' ideal brand custodians.
All of Us Matter…. as an individual and as a team.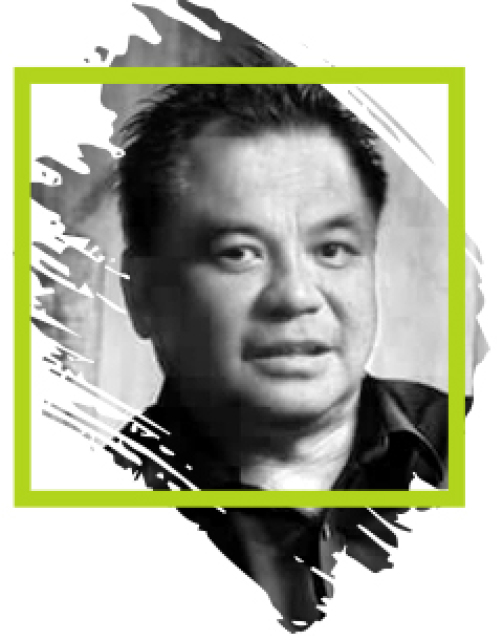 Melvyn Nonis
Co-founder & Director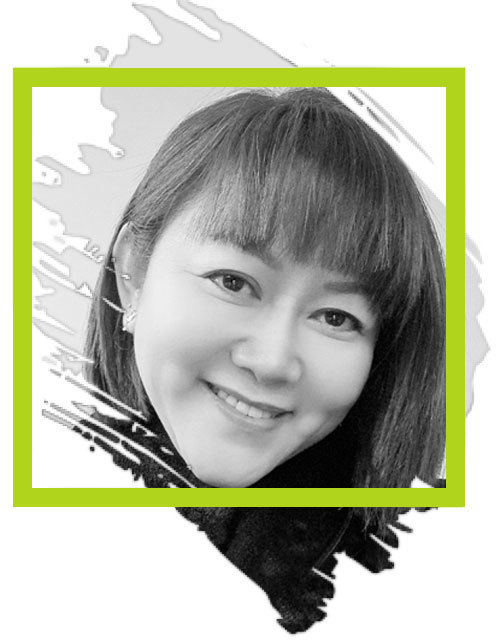 Michelle Seet
Co-founder & Director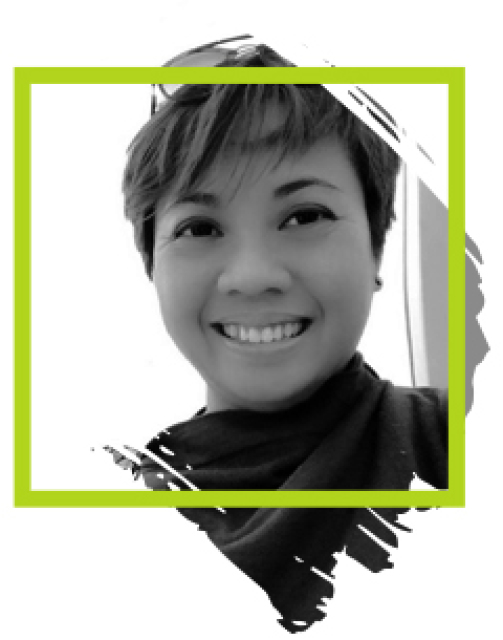 Suzanna Lim
Senior Project Director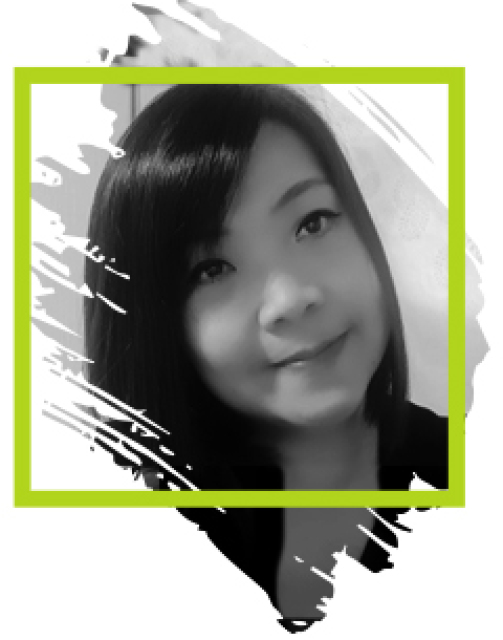 Cindy Tham
Senior Project Director
Azlin Mainawi
Assistant Project Director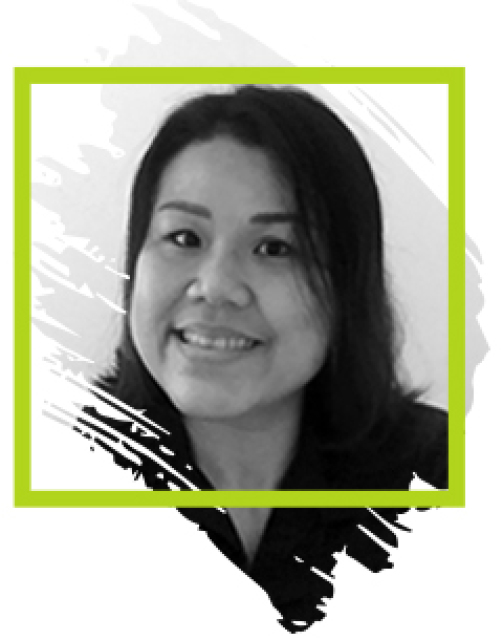 Ivy Koh
Senior Project Manager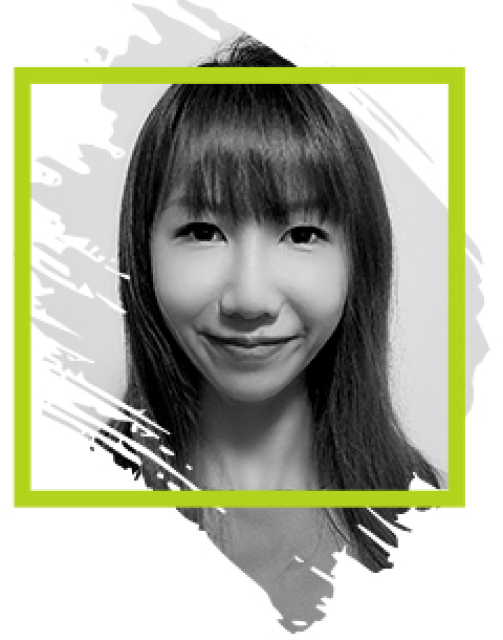 Kris Seow
Senior Project Manager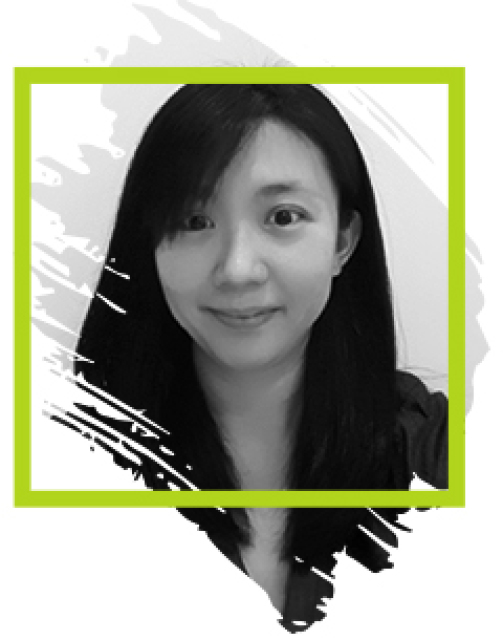 Belinda Beh
Senior Project Manager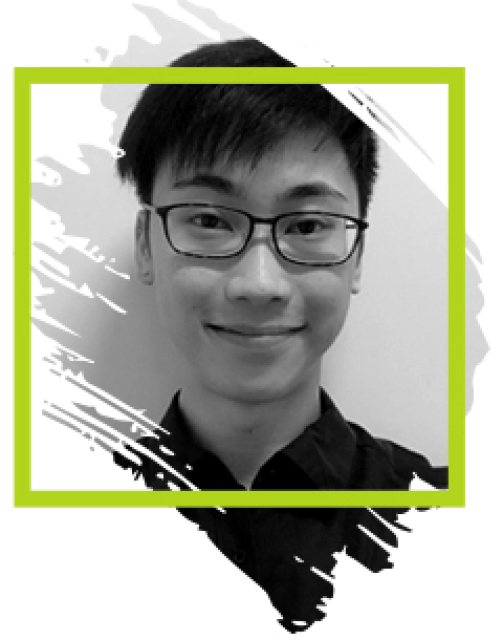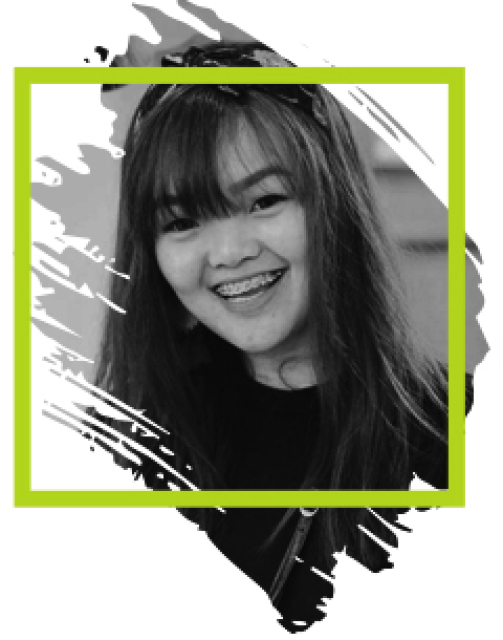 Priscilla Lim
Project Manager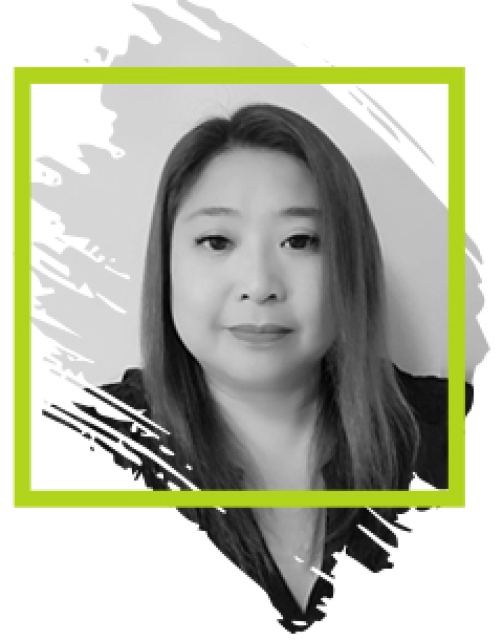 Esther Phua
Project Manager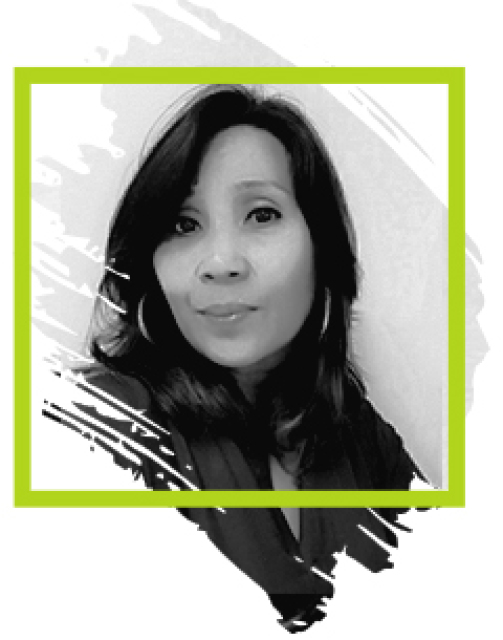 Roseita A.M.
Project Manager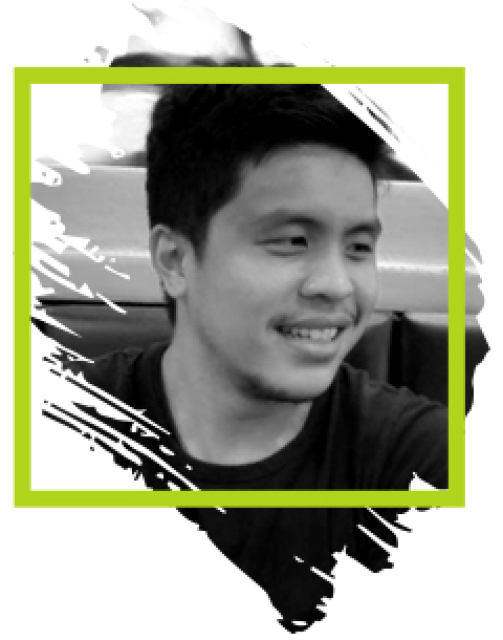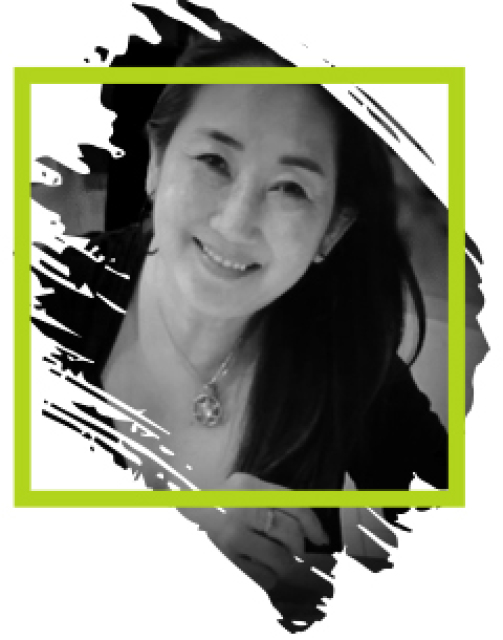 Jean Seet
Accounts & HR Manager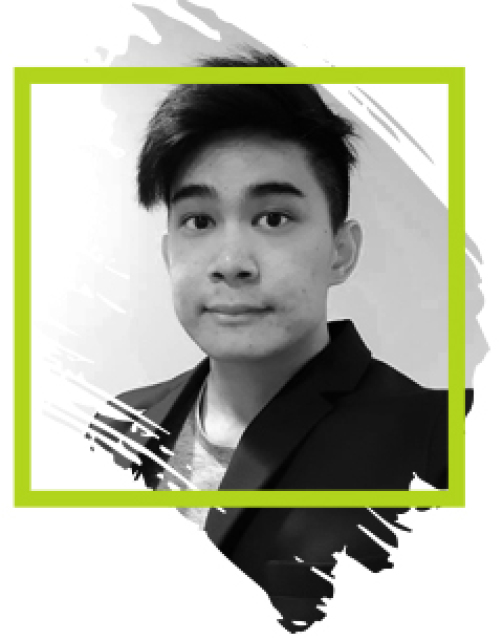 Tristan Goh
Graphic Designer

If It Matters To You
It Matters To Us