Virtual, Hybrid or Phygital
Event Management
Operating under our dedicated division Virtual Edge @MM, we implement, manage and operate customised tech solutions, from pre-event communication and preparations, event-day logistics and management, and post-event services.

Using the appropriate, trusted and secure event technology with minimum data risk, we provide an end to end digital platform which is feature rich, and also ensuring a seamless , interactive and engaging virtual experience.

Our Virtual / Hybrid event services include:
Event concept, event format and theme development
Event Technology management - Attendees registration, online platform operation, interactive environments with live & on-demand programming
Content Management - Agenda setting, program scheduling, video production
Space management - Virtual spaces for exhibitors' booths, networking areas, speaker chat rooms, lounge break rooms
Attendees & Speakers management - Preparation of speakers prior to event, onboarding service and live support
Live Studio set-up - Live or pre-recording arrangement service
Engagement & Entertainment services - Virtual interactive tools, virtual team-building, virtual entertainment and emcee options
Design & Aesthetics - Event logo design, website and collateral design, on-screen graphics
Post conference services - Hosting of recordings and post event analytics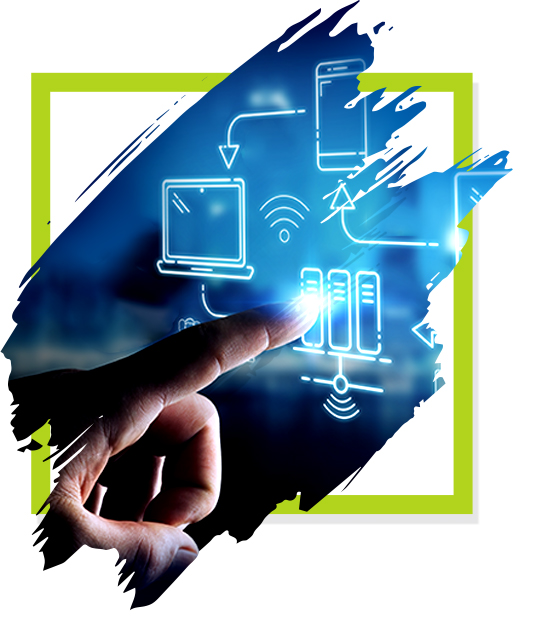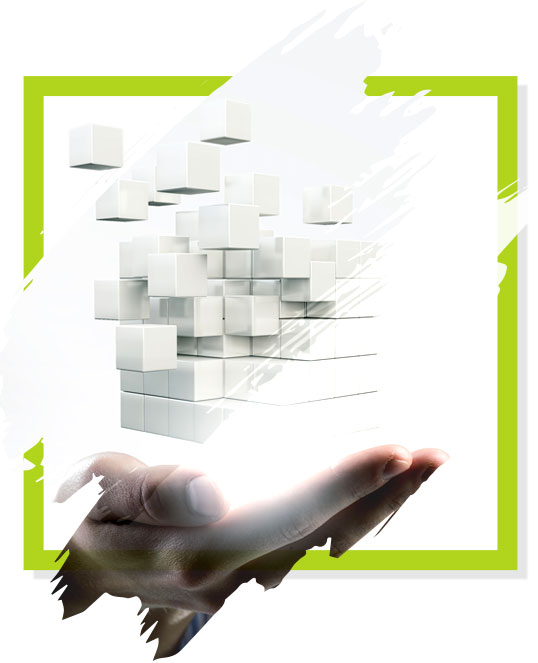 A well-designed corporate event experience begins with a strategy of what you want to achieve in mind and a careful assessment of how the event experience will deliver commercial value and evoke emotive response for the participants. We will set the framework of your event with a focus on guest experience, incorporating detailed components that matter.
Included in the design of your event and program are:
Destination feasibility & suitability studies
Event concept and theme development
Budget management and control
ROI metrics and measurement of deliverables
Crisis Management : preventive and reactive
We leverage on Preferred Partner Relationships and Buying Power. We have built strong relationships with our global trade partners and suppliers, and leverage on our buying power and negotiating strength especially in:
Getting National Tourist Organisations' support
Dealing with 3rd party negotiations and selection of hotels and venues, contracts and management
Coordinating with DMC partners
Food and beverage catering
AV production and design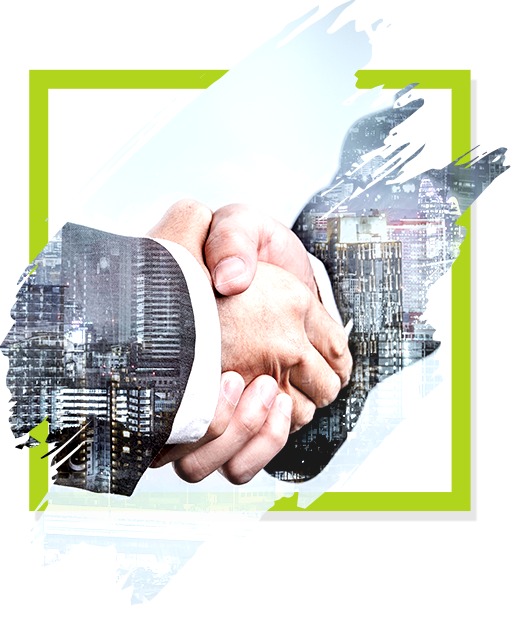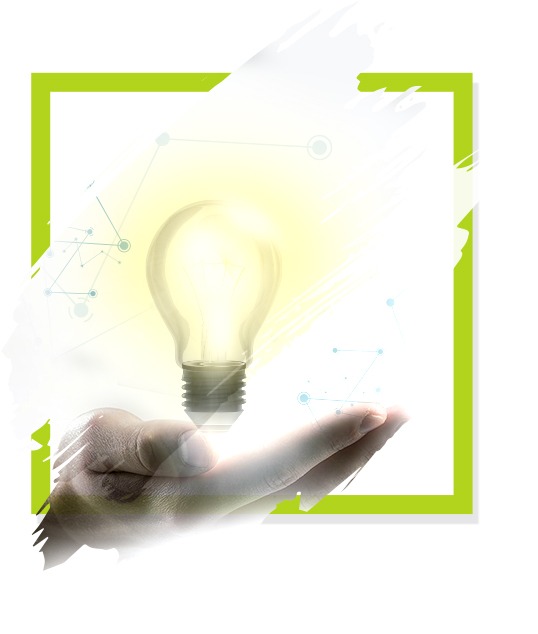 Event Promotion
& Communications
An effective event promotion and communications will set the right tone and message resulting in increased participation and reinforce your strategy. Our creative in-house team will support you to deliver event materials that engage and inspire participants.
Our services include:
Design, print, and production of event banners, tour booklets, luggage tags, and other event materials
Gift sourcing
Video production – Destination launch / "Happy Faces"
Content / Copywriting and script
Digital promotion via EDMs / SMS alerts / E-booklets
As a fully licensed Travel Agent (TA license no. 01463) and a member of IATA (IATA TIDS no. 10622838), we are fully authorised to handle flight arrangements and we do have a dedicated flight management team to manage your participants' travel needs.
With an in-house GDS system, flight schedule enquiries and FIT reservations are handled with ease. For group reservations, our relationship with airlines allows for better terms to be negotiated, aligning to the needs of the MICE clientele.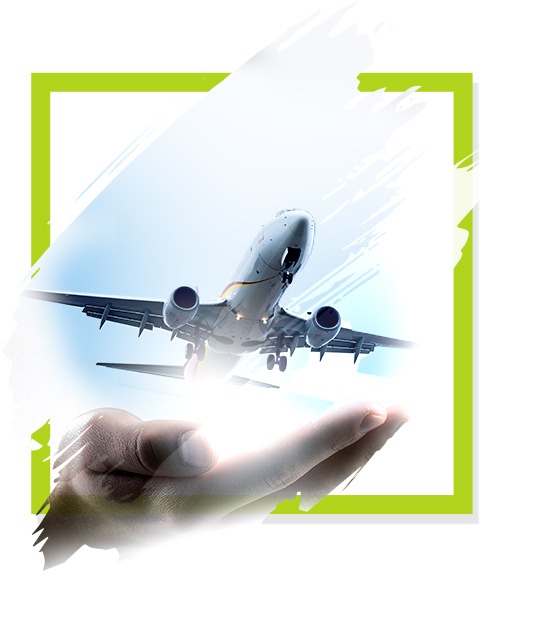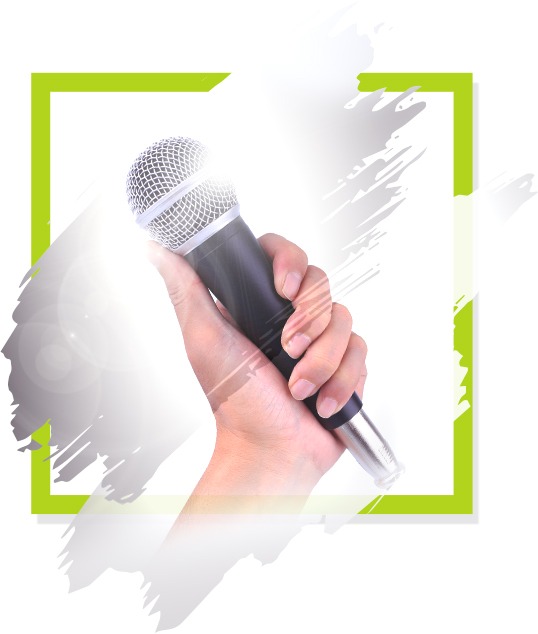 Event Management
& Logistic Support
Our ability to execute effectively and seamlessly regardless of group size comes from a combination of our well-trained staff to superior service standards and the proficiency to handle high-quality execution. We organize, coordinate timelines and deadlines, manage the flow of your event and provide logistic support from start to finish, making sure it is executed to your specifications.
Our suite of services include:
Site inspection services prior to event
Registration services - Cloud registration (via web and mobile apps)
Service of project manager on-site as a point of contact
Hotel liaison and on-site management
Transportation services and coordination
Live production capabilities - including stage design, lighting design and broadcast streaming
Curation of F&B and food tasting
Secretariat services
Services of professional tour managers
Selection and management of speakers, entertainment artists and talents, including emcees
We use digital technology to provide secure cloud-powered solutions for virtual, hybrid & on-site MICE events. Our integrated MICE digital management system encompasses a broad range of capabilities from marketing, registration via web/mobile app and on-site event management techware which uses real data that can be monitored in real time. Our intuitive and secure online platform is optimised for full virtual or hybrid events with a feature rich productivity tool set.

As we constantly explore new ways to engage participants with technological advances, M.I.C.E. Matters is amongst the first in Singapore's MICE industry to introduce the gamification app for team building. We also invest in technology platform which allows for event personalisation, conveying to participants that they are more than just a number and that a personalised approach which takes into account their preferences and interests will enhance their experience. We are also guided by the Data Privacy Management and Compliance Act to ensure that personal information are protected.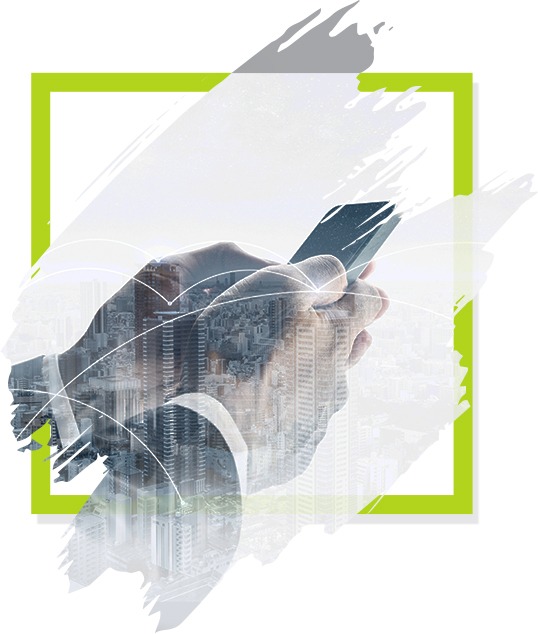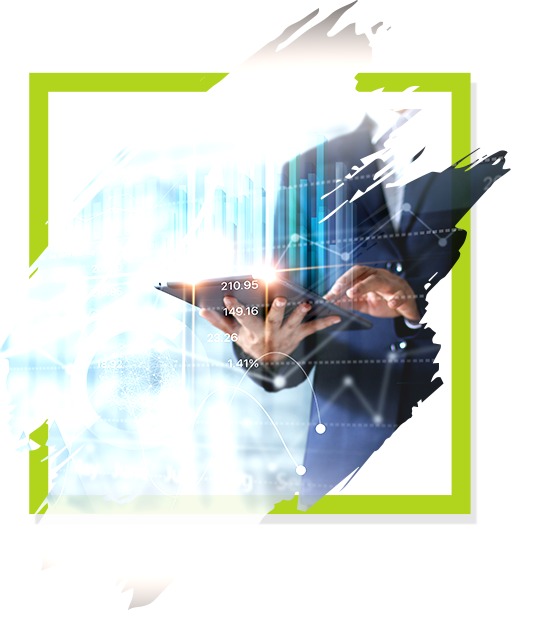 Event Measurement
& Closure
The availability of ROI Reports will serve as an indication of the value of your event and business results. Our debriefing process allows for discussion on performance measure and agreement on the reconciliation of accounts, comparing transactions and activity with supporting documentation. The final billing ensued provides closure to your event.

If It Matters To You
It Matters To Us